Categories: Heritage and Listed Buildings
The Seton Place property was completely upgraded while great care was taken to retain the existing period features, inside and out.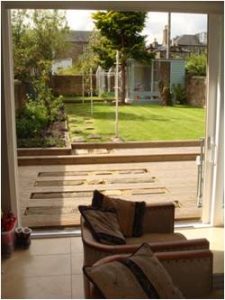 The rear of the property was carefully taken down over two floors and a new extension constructed to the original building line, while holding the stone façade in place. The Seton Place project involved the complete modernisation and extension of a B-listed Edinburgh house for a private client.