Environmental Policy
Colorado Construction is committed to complying fully with the Environmental Protection Act 1990 and all associated environmental and waste legislation. Beyond this we are committed to achieving standards above the statutory requirements and will develop and maintain an effective environmental management system.
In line with this Colorado Constructionwill avoid, wherever practical, the use of environmentally damaging substances, materials and processes. We will seek to dispose of unavoidable waste in a way which has the least impact on society and will minimise the use of energy, materials and natural resources via our recycling strategies.
In order to ensure compliance with our aims, Colorado Construction will assign environmental responsibility throughout the business and will regularly review environmental performance with the aim of minimising effects arising on the environment. This statement will be regularly monitored to ensure that the objectives are achieved.
Environmental Innovation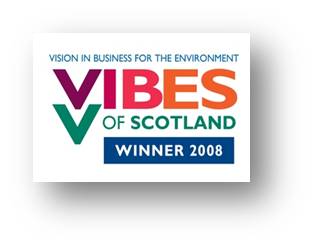 Colorado Construction is committed to reducing our environmental impact, as is our sister company Nu-Phalt.
Nu-Phalt has developed the next generation of road repair, an infrared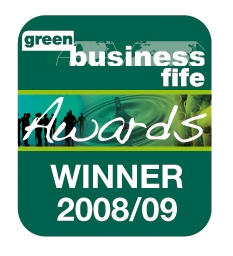 system that is faster, quieter, cleaner, greener and more cost-effective than traditional methods. The Nu-Phalt Infrared Road Repair System has won multiple awards including 'Best New Product', Green Business Awards and "Best Environmental Process" in the Vision In Business for the Environment Scotland (VIBES) awards and a Green Business Fife Award. The system releases just one seventh of the CO2 of traditional road repairs, independently verified by the Scottish Institute of Sustainable Technology (SISTech).

The Green Business Award judging panel, which included Prof. John Chesshire, OBE of the Government's Sustainable Energy Policy Advisory Board, praised Nu-Phalt's system as "a glowing example of eco-innovation", saying "rarely can environmental improvements claim such all-round benefits".
For more information about Nu-Phalt, please see www.nuphalt.com.