Ardteatle House is a unique, custom built family home, constructed over three floors and covers over 7,000ft2 of internal space. The dwelling is constructed on a private estate with majestic views over Loch Awe.
The Guardian recently ran a piece on this, it is an amazing property.
Owing to its striking character Ardteatle House, or Hundred Acre Wood as it is also known, has been shortlisted for the Andrew Doolan Best Building in Scotland award.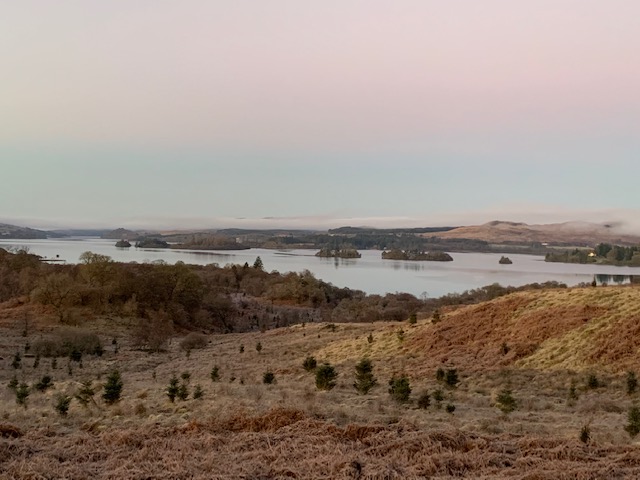 This family home has extensive open living spaces, seven bedrooms, a whisky room, library and games room.Internally there are many bespoke fine finishes, with several items sourced from artisan craftsmen from across the globe. There is Claywork gold flake plasterwork, together with extensive specialist joinerwork which is being manufactured in Colorado Construction's carpentry workshop. There are polished concrete floors incorporating underfloor heating, run by ground and water-well sourced heat pumps. There are extensive glazing and curtain wall features, and the building has been designed to be highly energy efficient.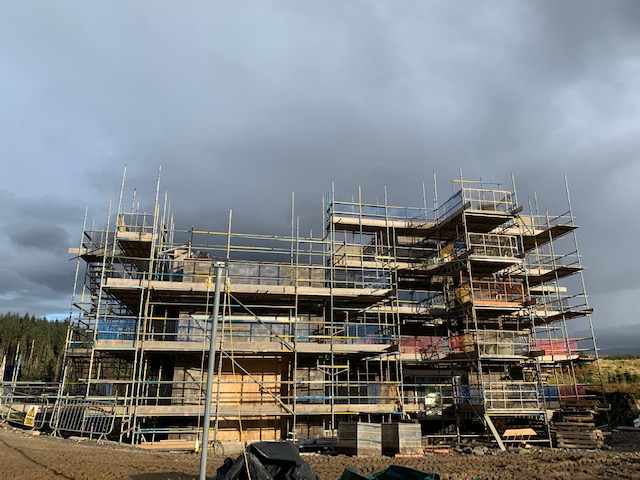 The house is inspired by Scottish country residences of the past, drawing influences from brochs and tower houses, baronial piles and Rennie Mackintosh – there is even the influence of a local malting works.