Colorado Construction is an engineering, construction and finishes business based in Scotland, with a specialisation in listed buildings, bespoke luxury homes, and the design and build of distilleries and visitor centres. Take a look at our Whisky Industry Capability Profile.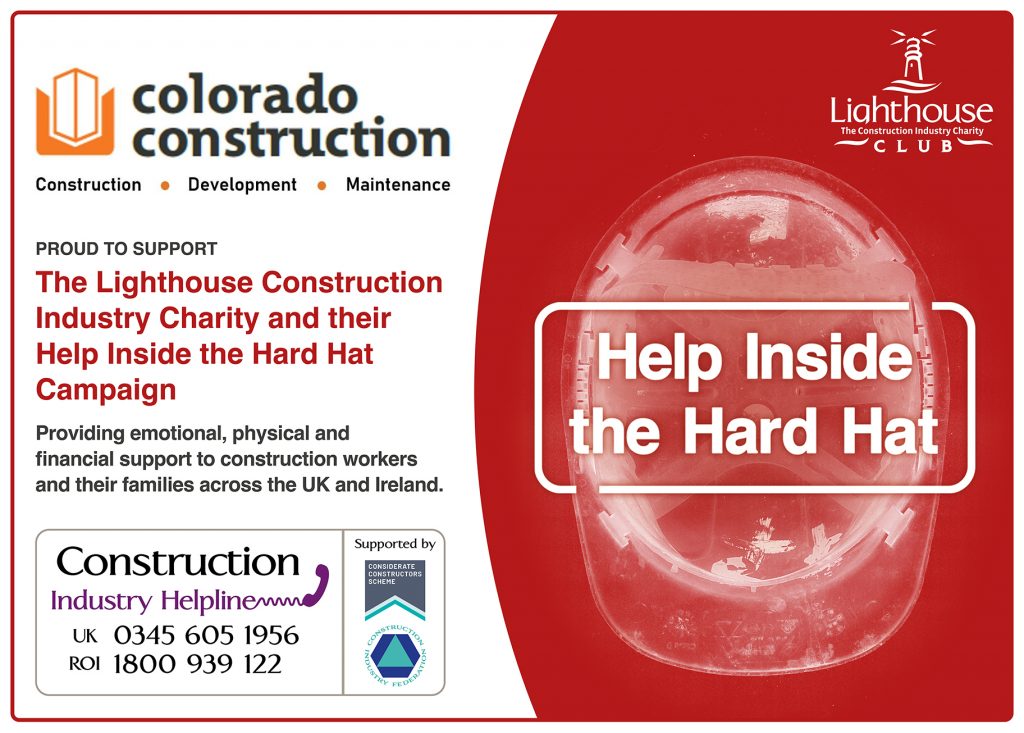 We are building a unique vertical distillery on nine levels in Edinburgh. The Port of Leith Distillery will create a one-of-a-kind experience for visitors, showcasing the full whisky life cycle up close. Tickets to tour the world's tallest distillery can be found here.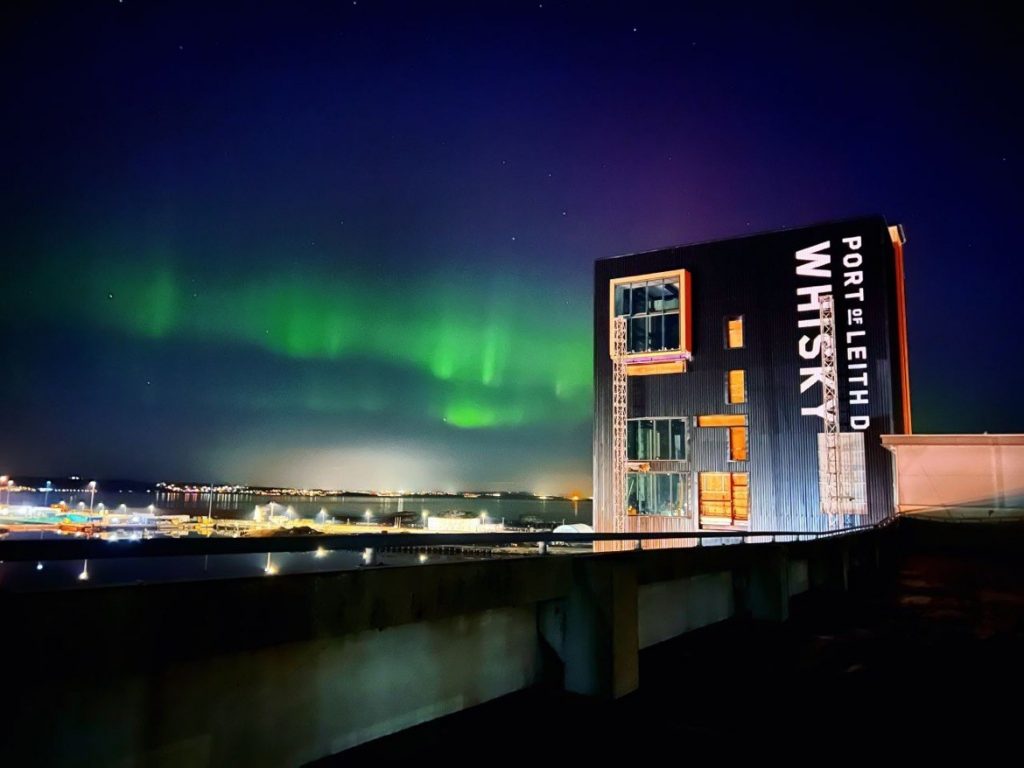 BBC News have an interesting piece on its construction, and as you can see, the view from here is amazing!
Owing to its striking character Ardteatle House, or Hundred Acre Wood as it is also known, has been shortlisted for the Andrew Doolan Best Building in Scotland award.
Congratulations are in order to our James Archibald as he becomes a full member of the Board. After many years with Colorado and taking excellent care of many of our key projects and Clients, this recent transition seems fitting. His appointment as Contracts Director comes well deserved after his years of dedicated and thoughtful work. We wish you much success in this new role James, congratulations!
Colorado Construction is set to receive £2.7 million to progress green technologies and innovation in distilling. This project will see Colorado Construction, in conjunction with the University of Leeds and Clean Burner Systems, develop a biofuel gasification system that can help transition distillery operations towards carbon neutrality. You can read further details on our Green Distilleries Initiative here.
Colorado Construction has been successful in receiving a share of £10m in government funding to boost decarbonisation research and development in distilleries. We are specifically exploring hydrogen and dual hydrogen / biofuel burners for distilleries, and conversion of waste distillery draff and pot ale into a gasification-gas. Read further details here.