Colorado Construction project managed the expansion of the current Glen Moray Distillery and managed the design and delivery of a further 1.1 million litre distillation capacity.
This included;
• Asbestos removal within the still house
• Heat recovery on the existing pair of stills
• Re-configuration of the existing Still house
• New process layout
• Building civil and structural alteration to allow a further pair of stills to be installed
• Installation of new pair of stills to complement the existing
• Commissioning and handover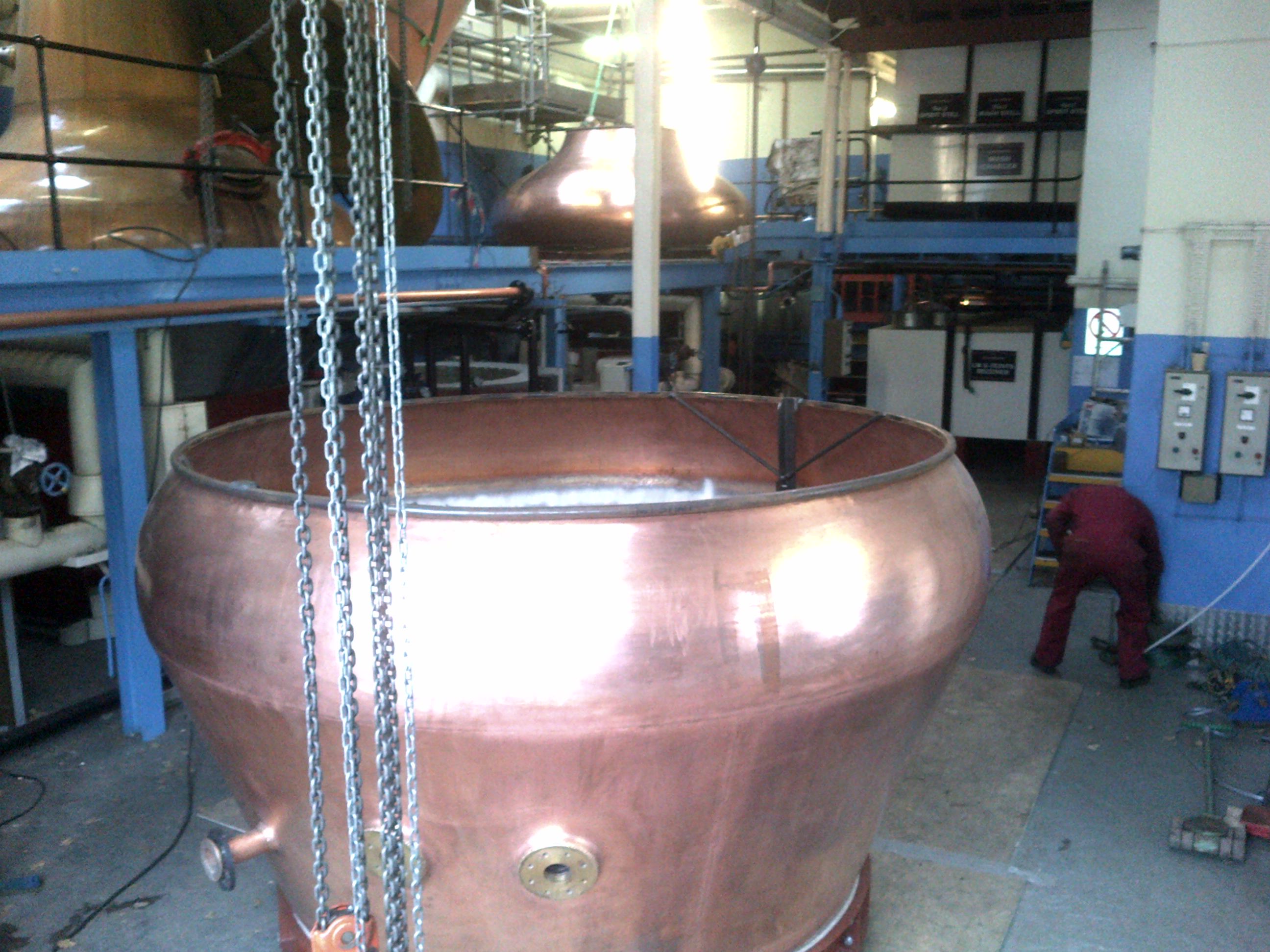 After successfully constructing a double unit warehouse in 2014 for the spirit group La Martiniquaise at their Glen Moray Distillery site in Elgin, Colorado Construction continued our relationship with the client at the start of 2015 with the commencement of a project to expand their production to 9.5 million litres per year. Colorado worked closely with the client and the design engineers at Ove Arup to overcome any site issues and to maximise the use of the space, within the busy distillery which was running at capacity throughout the project.