Green distilleries are an exciting venture for us, and we are delighted to have the BEIS funding to progress this research project right away.
The main aims for the project will see Colorado Construction, in conjunction with the University of Leeds and Clean Burner Systems, develop a biofuel gasification system that can help transition distillery operations towards carbon neutrality. The gasification system will enable distilleries to retrofit boilers with the means to gasify low-cost biofuels to replace their current legacy fuels. The gasifiers will be connected to the existing steam boilers.
We are aiming to prove efficacy and practicality of the manufactured gasifiers in distillery conditions – in a test rig at the Livingston Centre for Industrial Decarbonisation (LCID). The LCID open in December 2022 and will be based at Colorado Construction's offices.
The benefits will include:
100% decarbonisation of distillery power production using hydrogen and biofuels.
Use of distillery waste and locally sourced biofuels from as early as 2023.
Distilleries will be sheltered from increasing energy costs by utilisation of lower-cost biofuels.
We intend to roll out the technology to distilleries across Scotland and England from 2023, with demonstration projects commencing in the first half of 2023.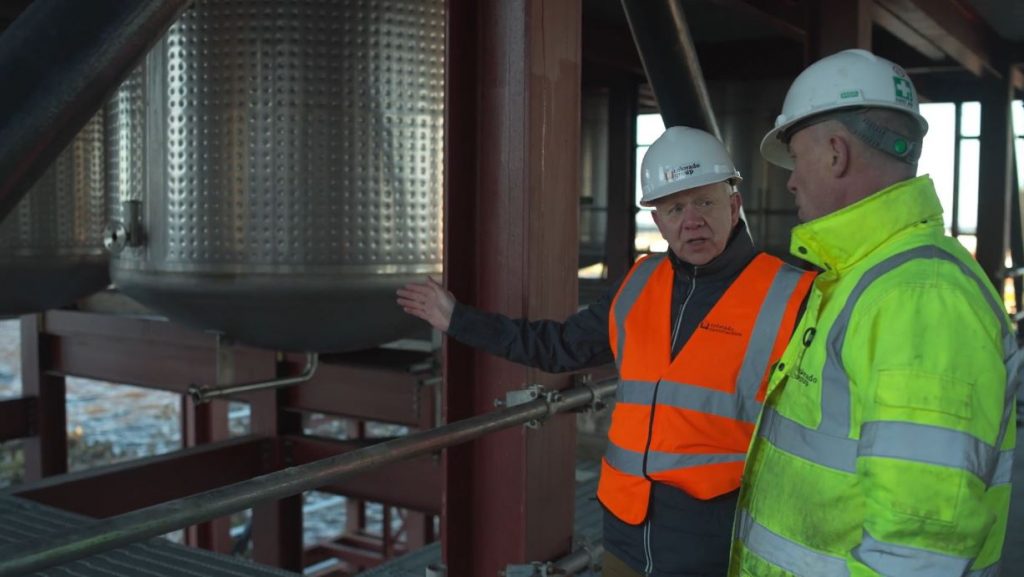 You can read the full BEIS announcement here.
Project Scotland also have a short update.