Distillery and Visitors Kingsbarns Centre is the conversion of a Category B Listed 19th Century Farm Steading incorporating an earlier period doocot tower in the centre of the main frontage. The project includes the restoration of the main stonework while the doocot has the original lime-wash finish restored.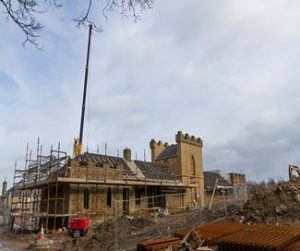 The project incorporates the construction of a new 600,000 litre malt whisky distillery. The distillery will utilise water from the new on site bore hole, while the effluent is treated on site to allow clean discharge to the land and nearby river.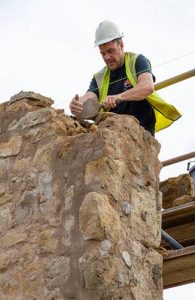 The visitors centre is set within the redeveloped steading buildings while a new steel structure is constructed for the distillery. Extensive VE savings were achieved though Colorado Construction's early involvement in the design stage.
Plate heat exchangers, in line with the pot ale tank, will assist the visitors centre underfloor heating system.