Colorado Construction built this 'twin' bonded warehouse for Label 5 in Livingston.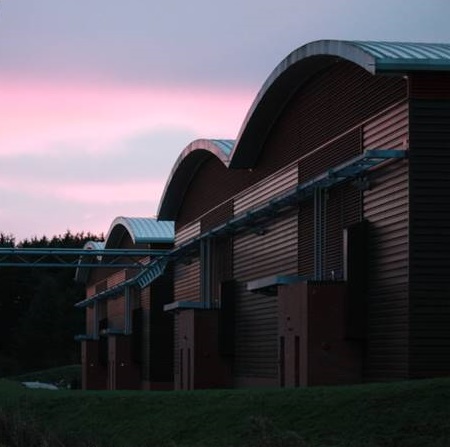 Through working closely with the client and the design team we were able to realise a 30% increase in storage capacity over previous designs. This enabled 23,520 barrels to be stored in each unit.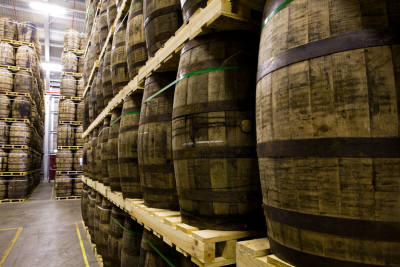 From our past experience on this type of project and by working closely with the designers, the Colorado team were able to improve the foundation and structural design of the warehouses to deliver a significant saving. We are proud of our growing reputation in the distilling and brewing industries and have completed a number of projects with clients such as North British Distillers, Glen Turner Distillery Ltd and InBev.