Colorado constructed a new 900m² warehouse for Quaker Oats.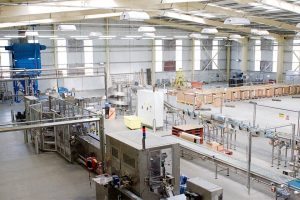 After winning the project through a competitive tender process, Colorado Construction worked with the design team to engineer over £100K of savings into the scheme. This was done through alternate methods of forming and supporting the new low level docking bays and by rationalising the drainage layout proposals and the heating system. The new units incorporated four docking bays for transport, doubling the loading capacity of the site. Nearly 2,000m² of new concrete hard-standing and roads were laid to provide access, turning and external storage areas.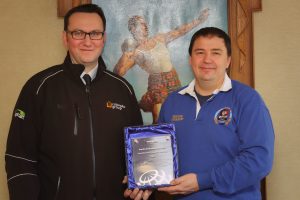 Protection of food areas while works are in progress and clean and unobtrusive hoarding are prerequisites in food environments. Kyle Rowley, Colorado's Project Manager at Quaker received a commendation for his work in ensuring Quakers operations were integrated into the overall works scheduling. Kyle worked hand in hand with Quaker at all times ensuring he fully understood there day to day requirements.
Colorado Construction worked with the Quaker team to ensure works were  completed without interruption to the on-going production requirements.