Read the latest newsletter here.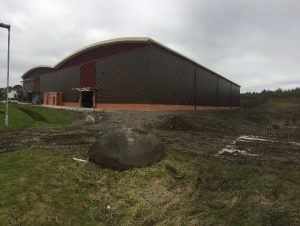 Another year over which has seen the Company undertake a variety of projects both large and small. We have constructed a number of bonded warehouses at both Glen Turner, Livingston and Inchdairnie, Glenrothes.
Athletes paddling under Colorado Sponsorship update on their 2017 successes.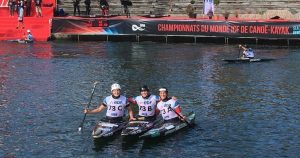 Eilidh Gibson, GB Senior and U23 Canoe Slalom team with her two team mates, won the Senior and U23 European and World Championships this year. In this exciting event the 3 paddlers race together one behind the other down the white-water slalom course. Eilidh went on to come 4th in the individual event at the Senior World Championships in Pau, France, in September and is on the Tokyo 2020 British Canoeing programme.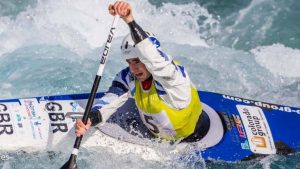 Younger brother Angus is also on the GB Canoe Slalom Podium Potential programme. He finished the 2017 season by winning the Scottish Senior and U23 Championships as well as winning his first GB National Senior event at Teesside. He is now ranked 4th overall in Britain in men's Canadian Singles